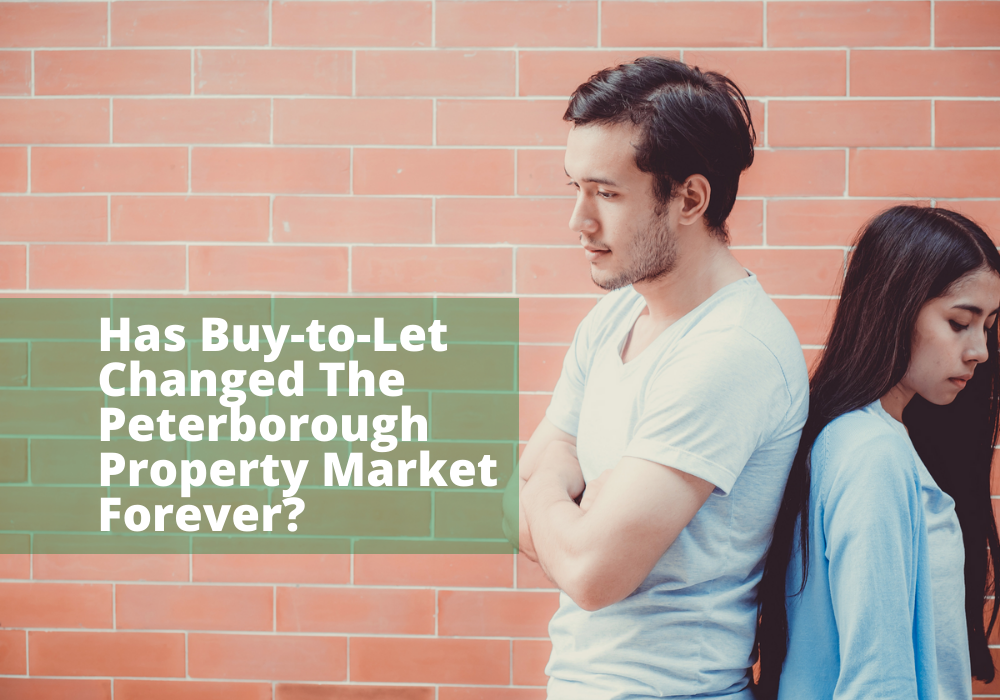 The 'Buy-To-Let' (BTL) mortgage is celebrating its Silver Anniversary (25 years) this autumn.
Read this article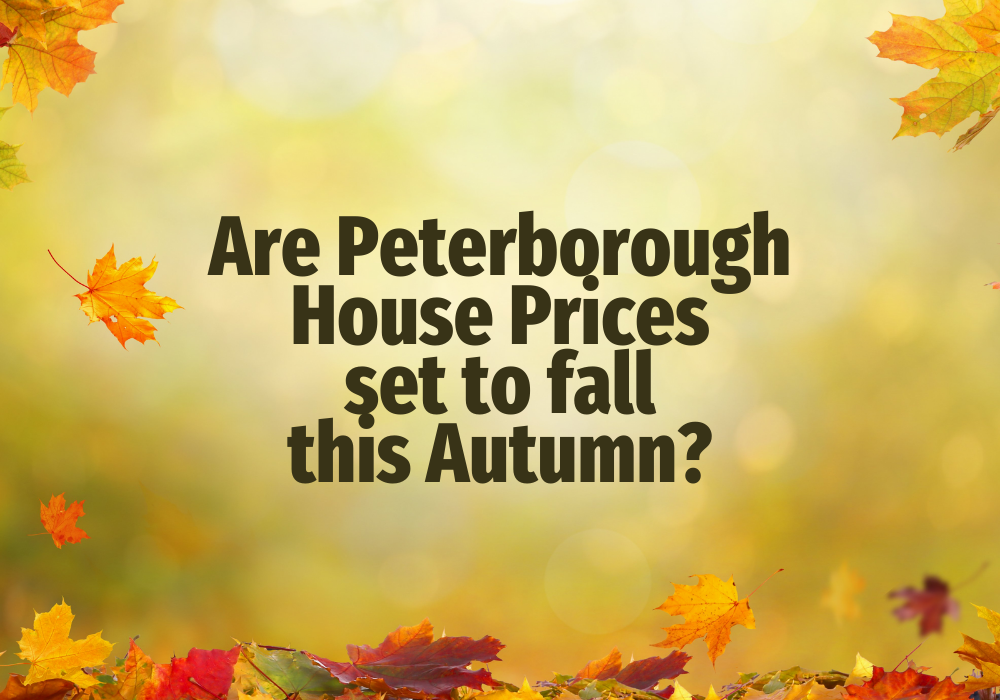 The stamp duty tax holiday is over, furlough finished at the end of September, unemployment is due to rise and inflation is rife … is this the end of the post lockdown...
Read this article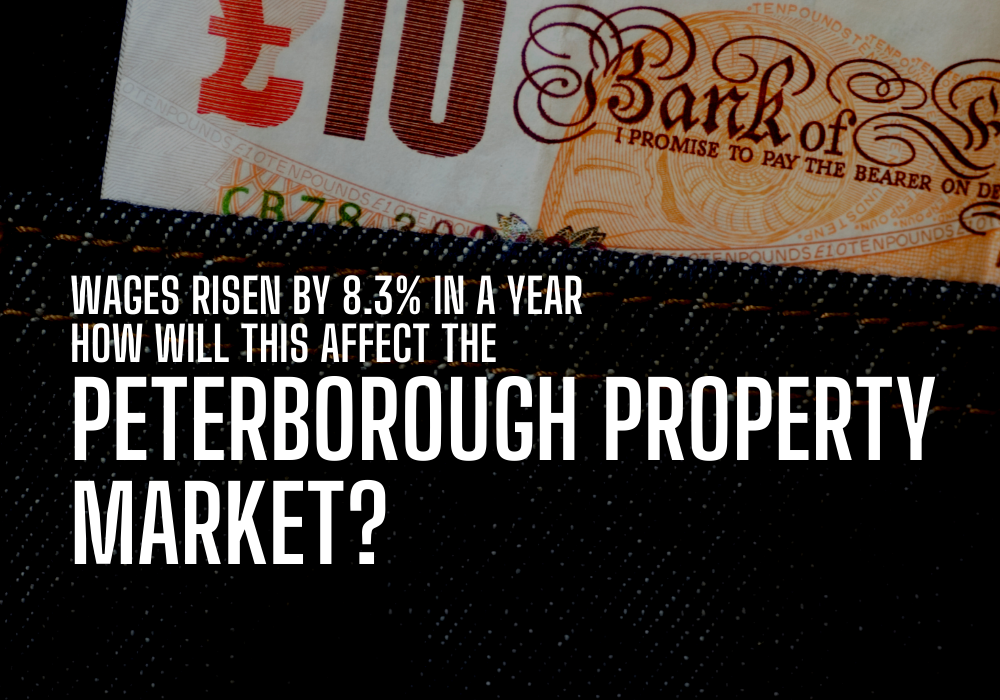 As they struggle to meet demand, Argos have had to increase the wages of their HGV drivers from £11.41 an hour to £15 an hour - a rise of 31.2% meaning their pay goes from £27k to £35k. Care home providers are offering...
Read this article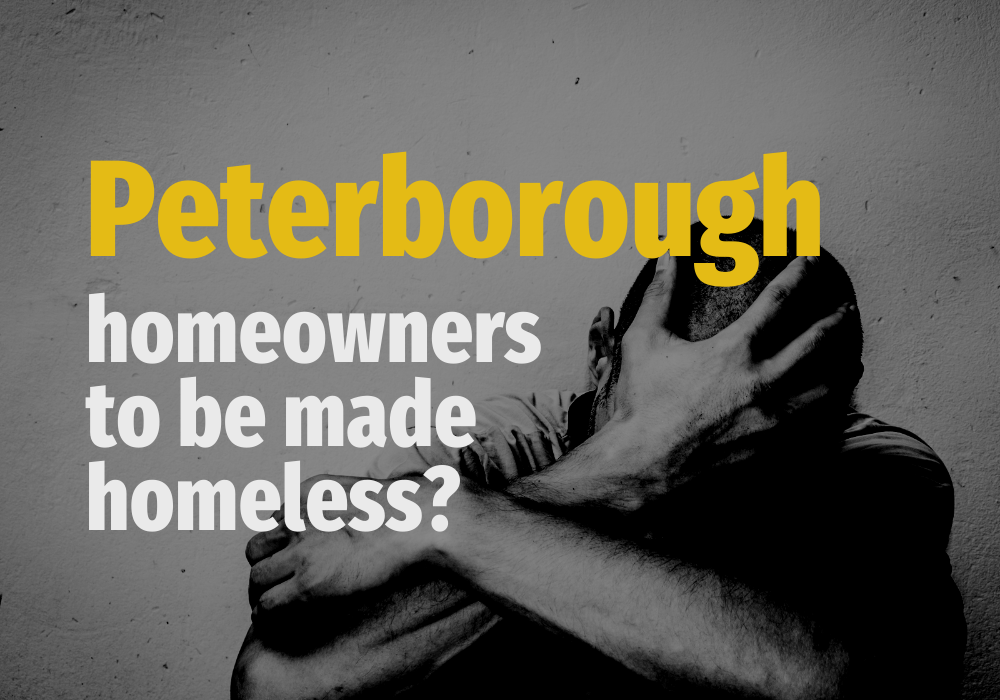 The number of properties for sale in Peterborough has fallen by 49% since this time two years ago (October 2019). One of the reasons is that many Peterborough buyers feel overwhelmed and fearful they will be made homeless if...
Read this article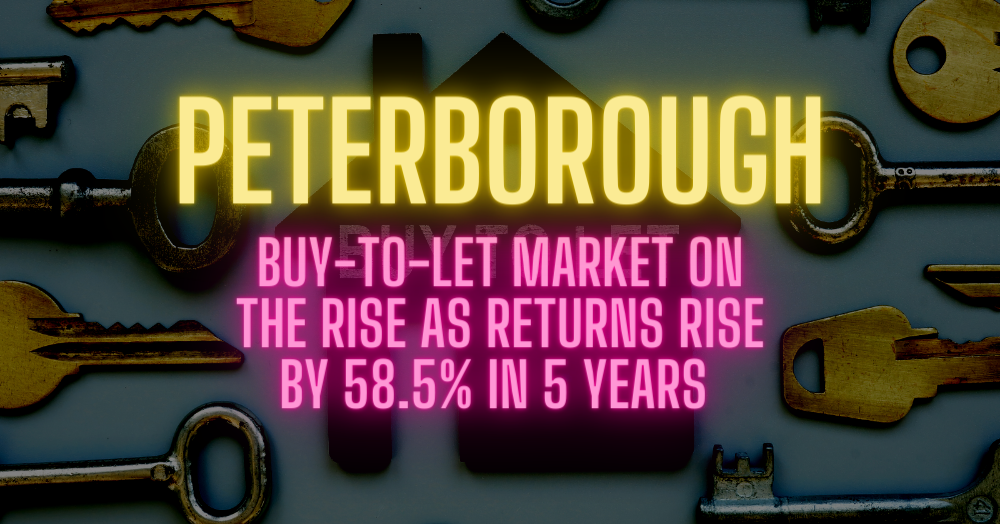 Peterborough landlords are becoming progressively more self-assured about expanding their rental portfolios; as Peterborough rents rise, mortgage interest rates fall and demand for decent Peterborough rental properties...
Read this article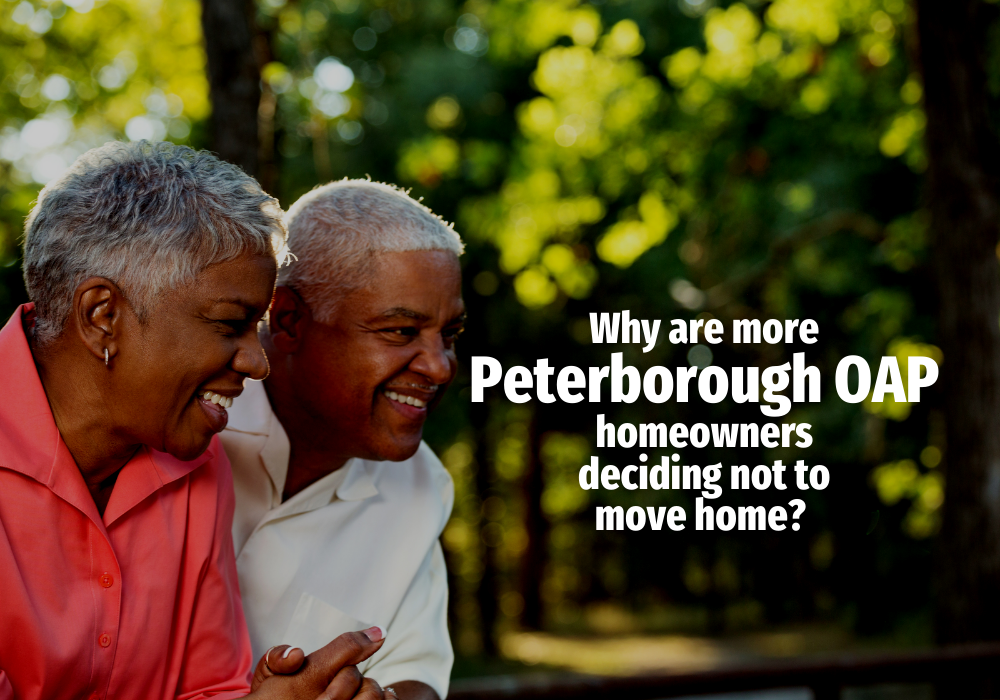 A recent report by Legal & General stated that, since the pandemic, many older homeowners had put their plans to move home 'on ice'. It said that fewer OAP homeowners are planning to downsize from their large family homes after...
Read this article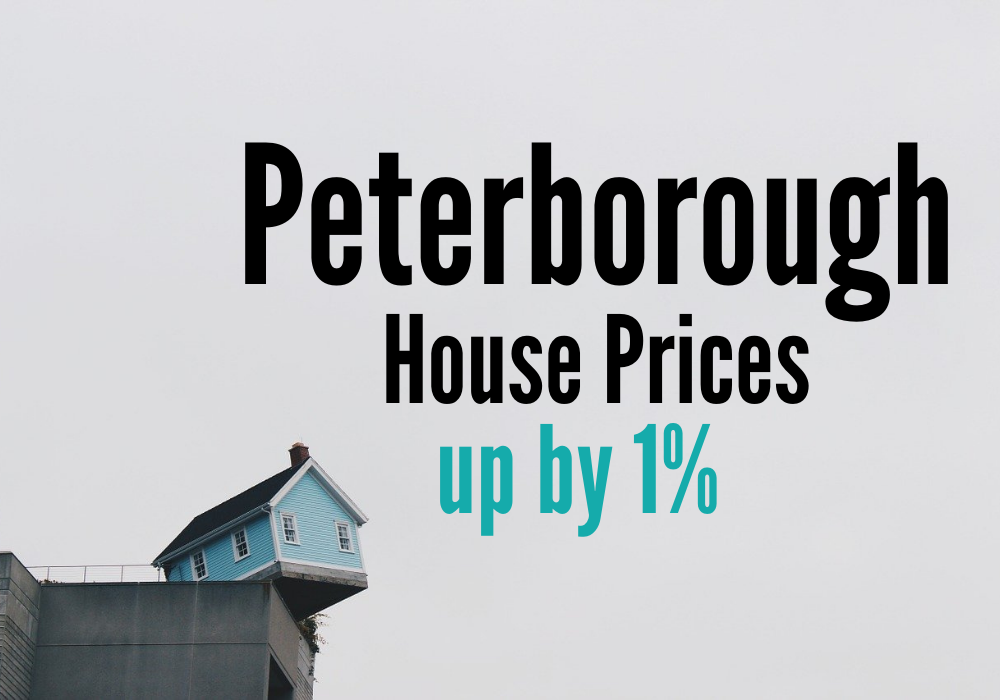 With Rightmove announcing a national drop of 0.3% in average asking prices in August, some are asking if the steam has been let out of the property market. Yet with the gains we have seen in the last 12 months, is this just a...
Read this article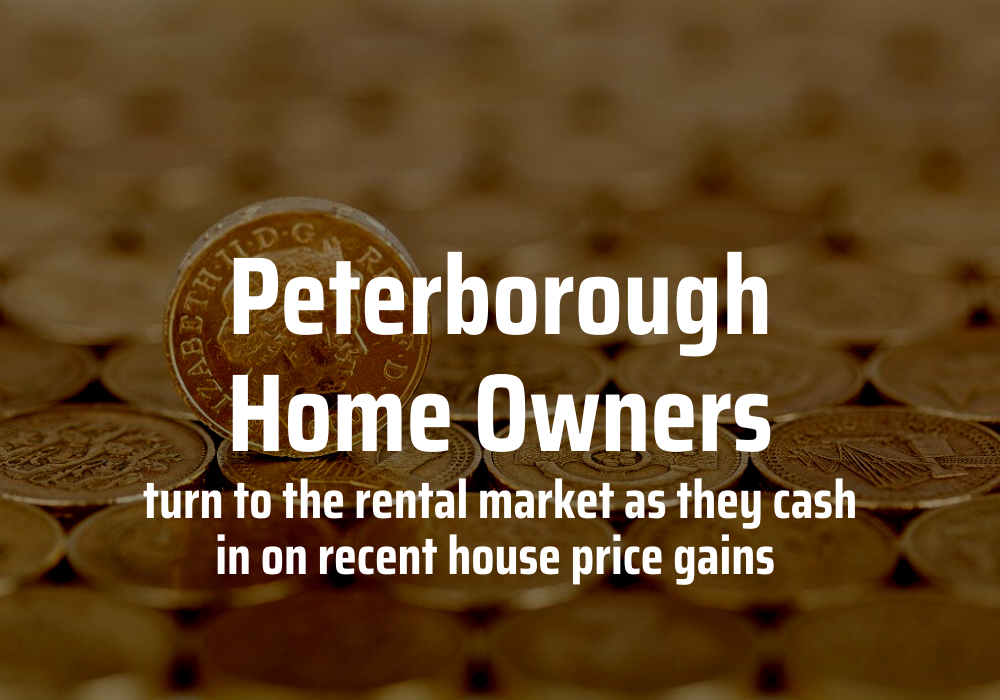 Should you sell or should you buy in this most interesting Peterborough property market?
I have calculated that at least 226 Peterborough house sellers have rented a home to break their house chain in the last 12 months,...
Read this article