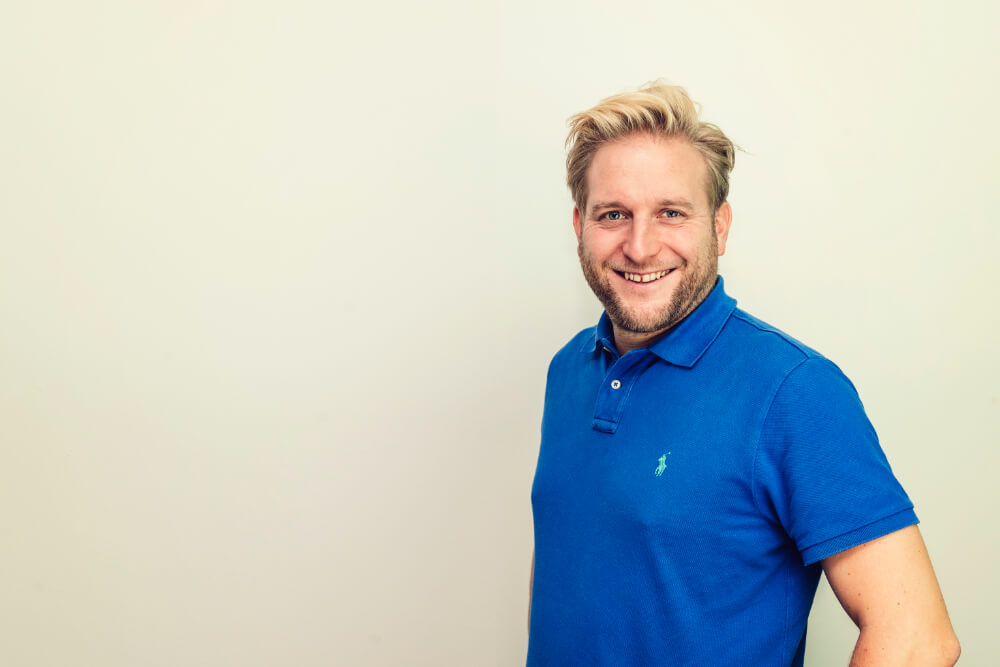 Daniel Wilson
I began my career in 2008 after graduating from Sheffield University, with a degree in business management. Having worked in the property industry for a market leading company, working my way through the ranks from trainee lettings negotiator to senior branch manager in one of the company's flagship offices, I decided the time was right to start my own agency with my wife Abigail back in 2013, Wilson & Co Homes.
My aim is to create a market leading, innovative agency that concentrates on helping people move onto the next chapter of their lives. The industry is broken and my aim is to change that perception.
---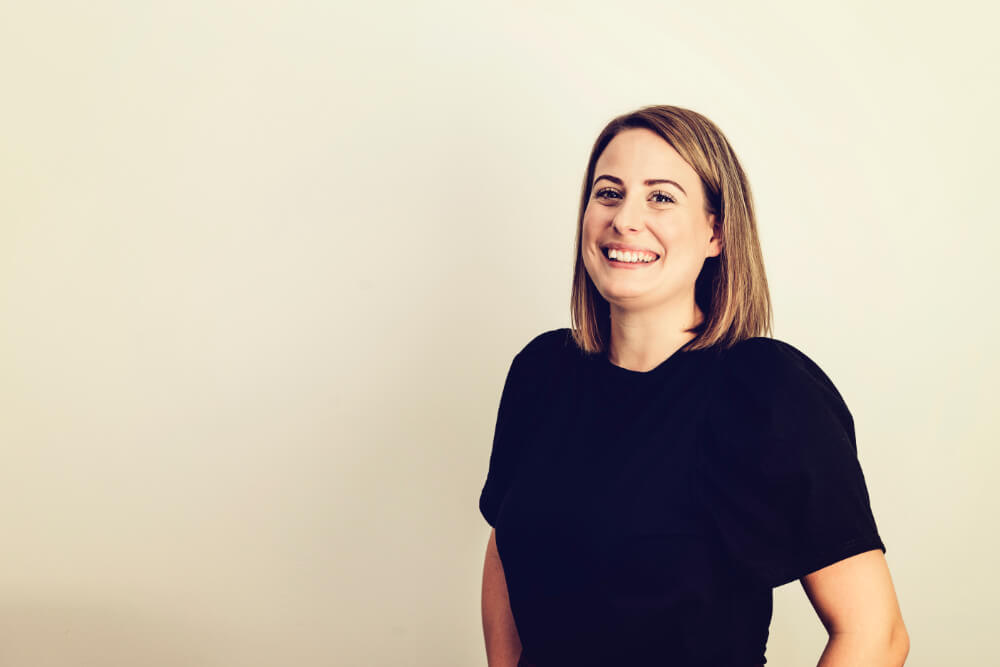 Abigail Wilson
I began my career in 2011. Starting as a trainee lettings negotiator and very quickly moved through the ranks within a market leading property company. I was instrumental in establishing a new lettings branch, quickly moving onto one of the companies flagship offices. 
 I am a founding  member of Wilson & Co Homes but have since gone on to have two children with Daniel. As a managing partner, I now not only take on my responsibilities within the business, but I am also a mother to both Poppy-Rose and Albert John.
---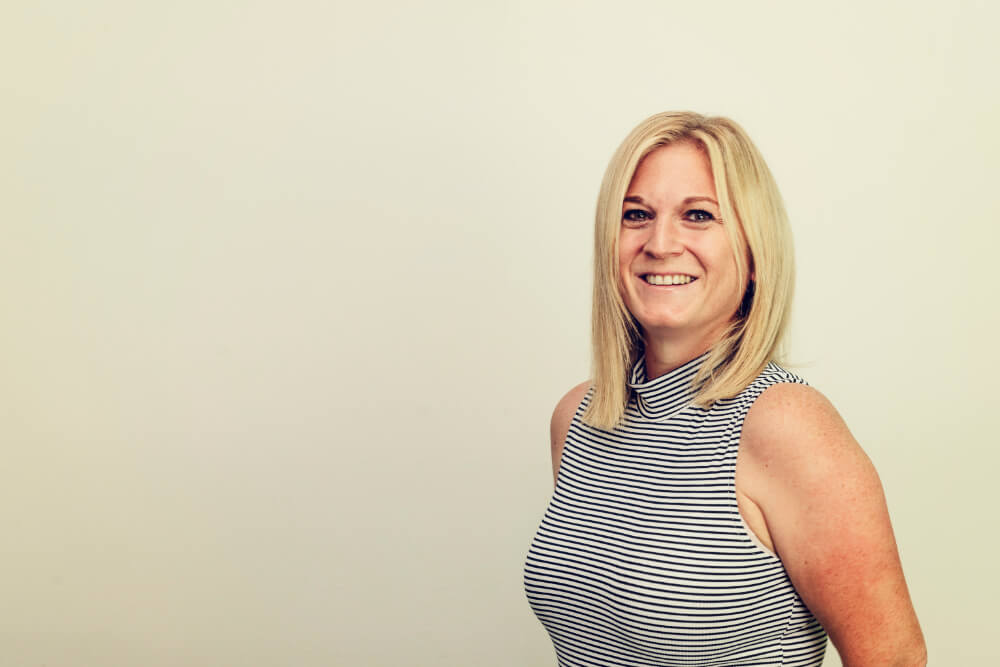 Jo Gladdy
I have over fifteen years experience in the industry, with varying roles throughout both sales and lettings. I have worked with a national agent for several years and have been with Wilson & Co Homes for over five years. I am here to ensure the effectiveness and smooth running of the office, whilst offering an outstanding customer experience.
I currently hold the Level 3 Award in Residential Letting and Property Management and am responsible for sales progression for the company too.
---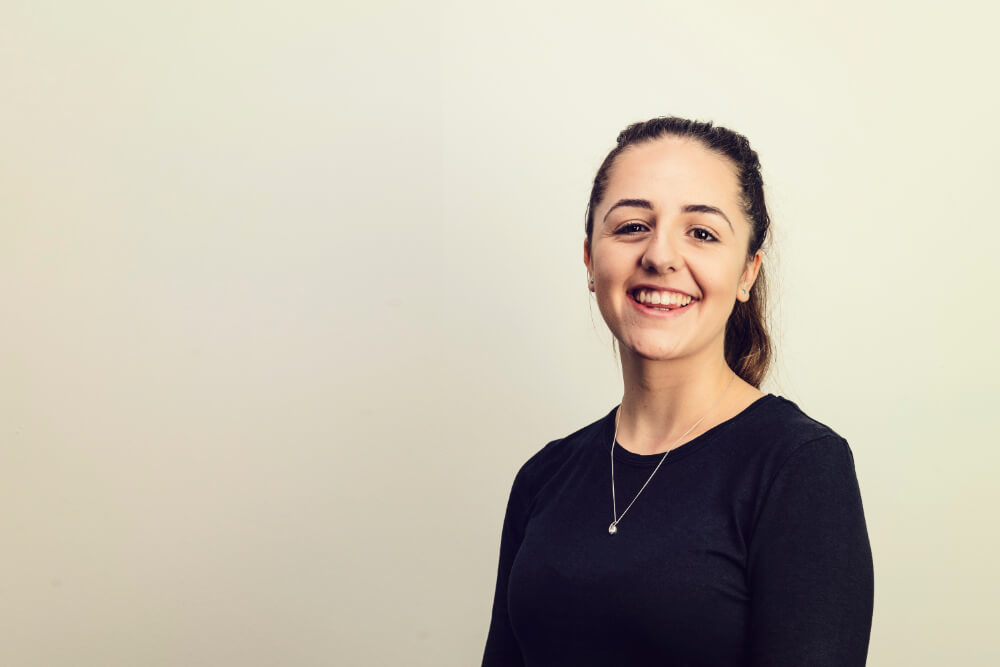 Phoebe Meighan
I have been with Wilson & Co for over two years and look after our client's lettings portfolios. Working within property management presents challenges, which I enjoy working with and overcoming. I am currently working towards my Level 3 Award in Residential Lettings and Property Management and I thoroughly enjoy working within the industry.
I also assist Jo with sales progression and offer an exemplary customer experience.
---
James Dawson
I'm James and I'm here to help and genuinely thrive on it too.
From an early career with one of the world's largest companies to today, I've spent my career in industries that have helped people and believe it or not that is my main motivating factor of where I sit today.
All of us here at Wilson & Co are on a mission to help you and offer a remarkable service when having any contact with our sales or lettings team.
I am passionate about family, friends, work and the community. Having spent 8 years living and working abroad too I am excited by different cultures along with my fascination for a certain football club.
I bring to our awesome Wilson & Co team, passion, tenacity and an abundance of drive and positivity.
---
Jessica Soper
I have recently started with Wilson & Co as a client executive. I'm here to ensure the experience our clients receive is second to none. I co-ordinate all aspects of getting your home ready to sell, from professional photography, floorplans, drone images and videos. I want to ensure that all our clients properties are marketed the best way they can be and Wilson & Co's philosophy on marketing was what drew me to the opportunity. I love helping people and want to help ensure the process of selling a home is an enjoyable experience.
---