Are you starting to feel like you're rattling around in a house that's too big for you?
Are you ready to put less time, effort and money into somewhere new?
Have you got your heart set on being closer to family (or further away)? Have you always dreamed of that coastal hideaway or a chocolate box cottage in the countryside?
Now is the time to move on to the next chapter in your life.
When it's time to start thinking about making changes to your lifestyle, your home may well be your most valuable asset. It is vital that you realise its financial potential.
Now is the time to downsize.
We think downsizing is actually a step forward, a really positive move. A move full of options and opportunity.
This blog is all about what it really means to downsize, and how we can work out the practicalities needed to make this next chapter get off to the smoothest of starts.
So how do we know? How do we realise the time is right?
Moving into a smaller home is not a decision most people take lightly. We may want to ask ourselves some questions before making the final decision to sell and move on. Our experience of helping thousands of homeowners to move has led us to create a checklist to provide some clarity. We often talk about downsizing as the next chapter, so let's think of it like writing a novel…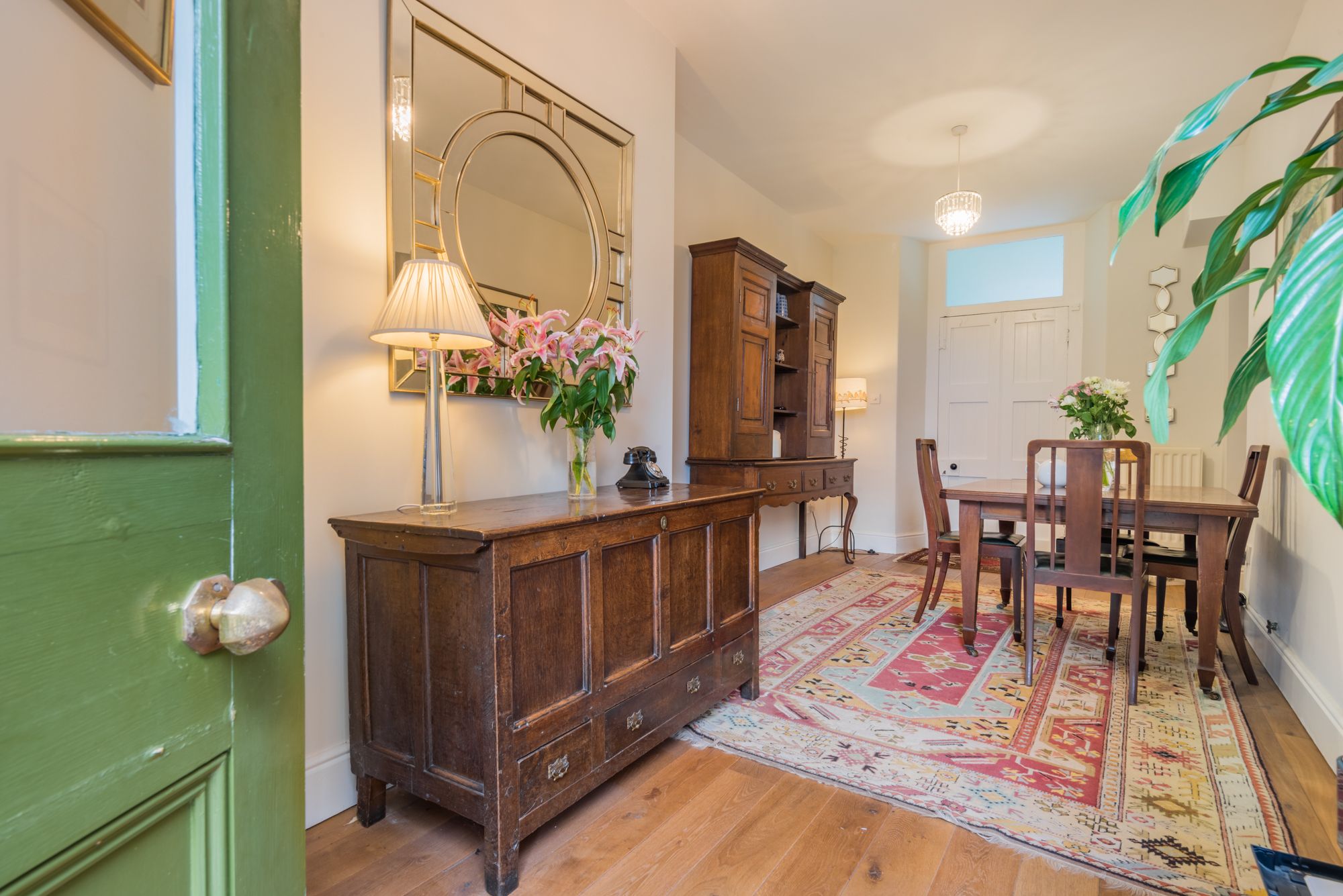 The plot
Sometimes, when we least expect it, or maybe when we most expect it, the way we feel about our home starts to change. We can embrace the opportunity in front of us and make some positive changes, moving forward and making thoughts and dreams a reality. This is where the research comes in. It is really important to have a plan.
Plan your finances to determine the price you need and want from your sale and decide on a date to put your home on the market. Planning out the implications of your move in detail is vital to seeing the full picture. Downsizing often releases equity, and having a plan for your pennies will give you a goal to reach for.
Make a wish list and a deal-breaker list for your next home, and start to look around. See what's out there, and find out what you really like – what would you love to have in your new home now the practicalities have changed? Having your next home in mind will keep you motivated.
Arrange consultations with three estate agents and then choose the one you would like to work with. Choosing the right estate agent is the difference between selling at the price you really want and your home sitting on the market for months. Your agent needs to have the right attitude when it comes to selling your home, a high level of accountability and exceptional marketing techniques.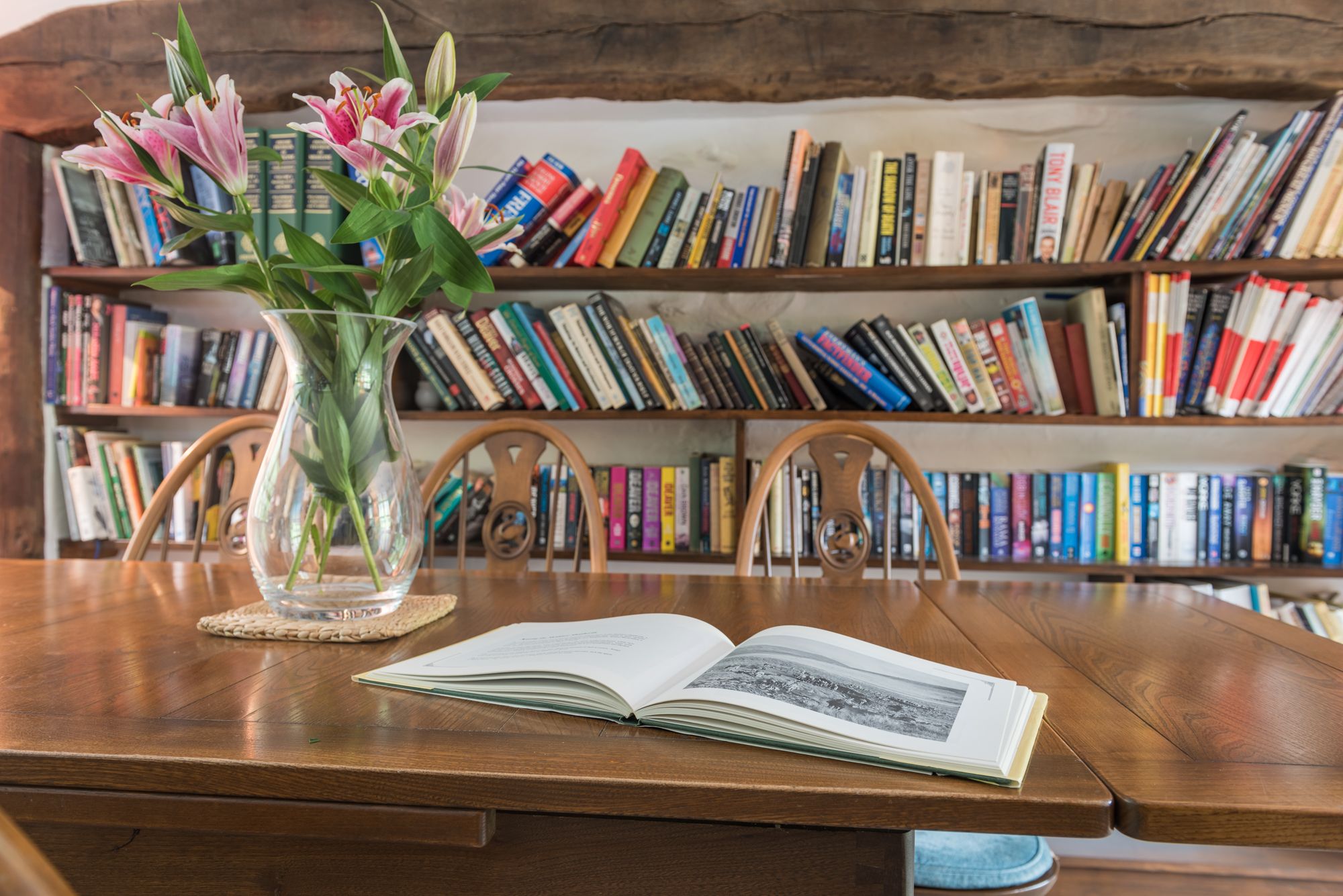 The beginning
So now we have the plot and the characters; it's time to begin…
Go through your home, and make a list of any outstanding jobs. It's time to get them done. If your home has a more dated décor, it may be prudent to make some changes to avoid those low offers that are based on your home being too dated for some buyers.
Make a list of any accessories to buy to dress your home for photography. Today, for your home to capture a buyer's attention online, it needs to stand out. From croissants and flowers in the kitchen, to fluffy towels and luxury toiletries in the bathroom, to candles and coffee table books in the living rooms – it all adds to the 'wow' factor for prospective buyers.
Work with your agent and photographer to take and then approve the images for use in your marketing. Communication is key. Sign off the brochure once you're happy with it, and the plot can develop.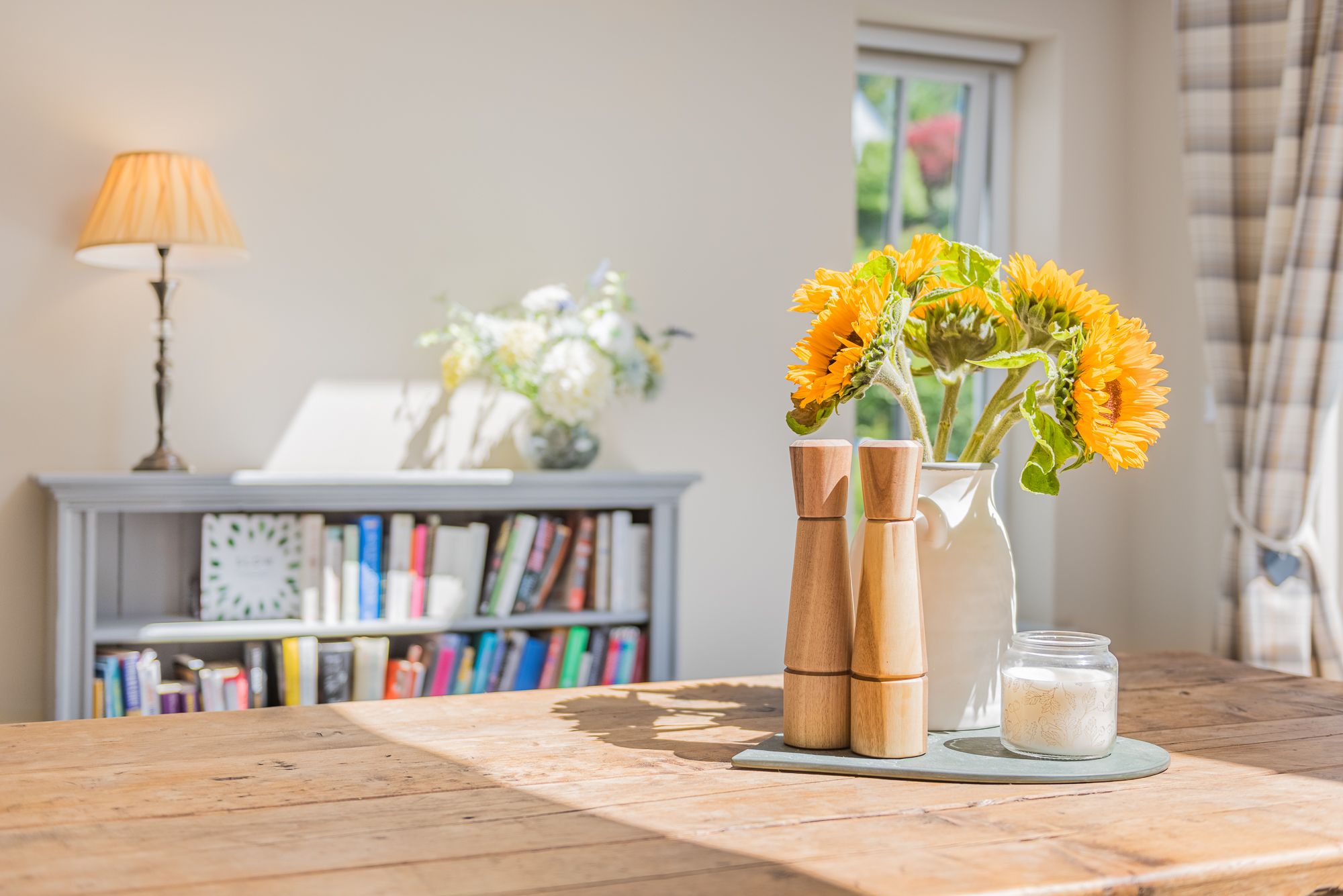 The middle
Once your home is on the market, it's time to get the story moving.
Keep your home looking its best for every viewing. Buyers like to see things clean and clear. Clear surfaces and floor spaces, and clean everything until it sparkles. Light and reflected shine are the best ways to show off the size of your rooms to their full advantage.
Contact removal companies for quotes. It can be really worthwhile getting your ducks in a row for moving. There will be a lot to sort, many years of memories (and junk!) to go through and lots to take on your journey with you. Decide on a company and what services you need – a good removal firm will advise you and help you decide what is right for your move.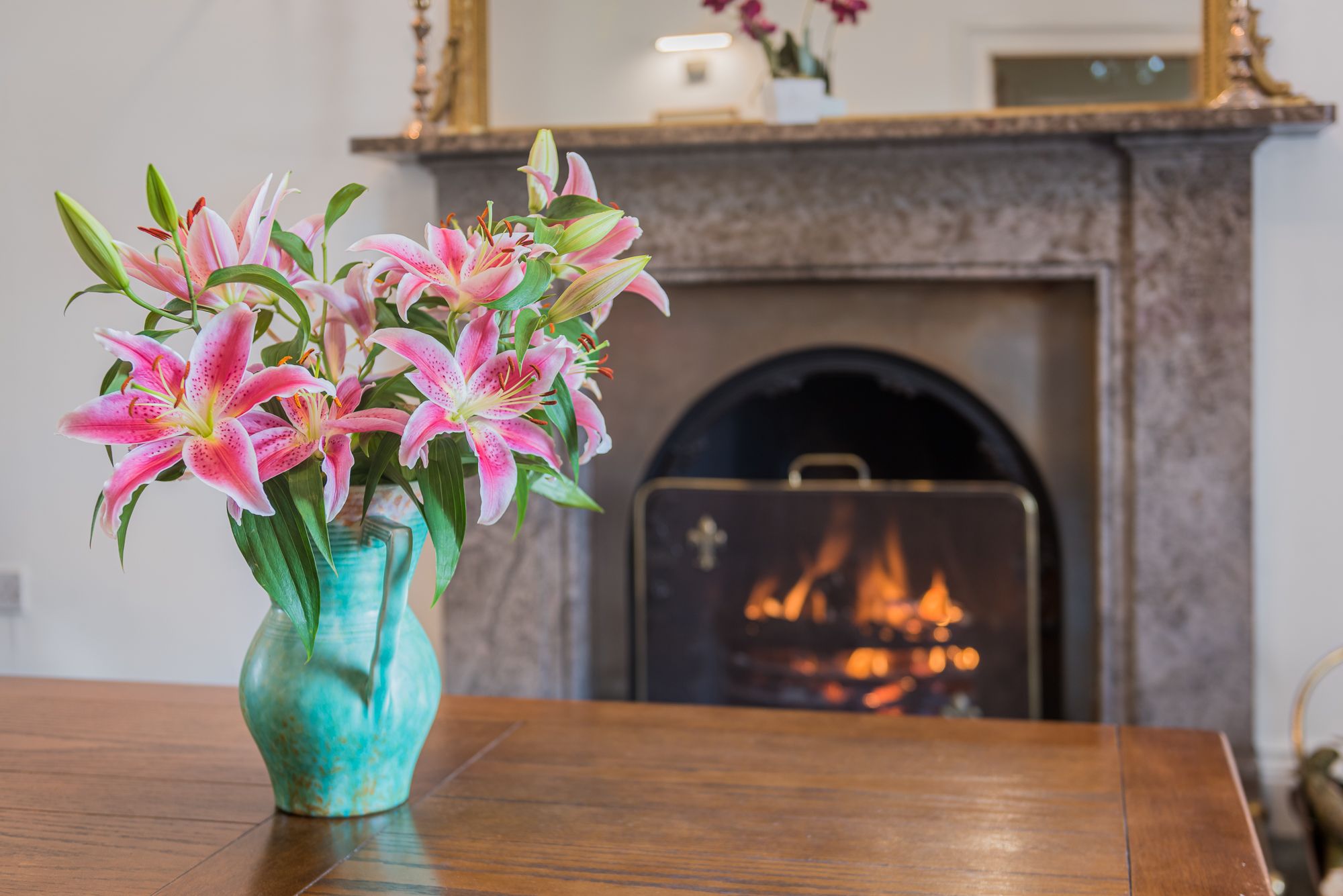 The conclusion
The time has arrived! The crescendo of the piece! The height of the drama – if there's going to be a plot twist, it will be now. But let's keep to the narrative and think about those moving days.
Pack as much as you can the night before, and have a survival box full of essentials for your last night and morning. Keep this box for your first night and morning, to keep things as simple and easy as possible.
Make arrangements for child and pet care as necessary. Moving day is not the time or place for animals or small children, so keep them all safe and happy whilst you get things set for them in their new home.
Make plans for that first night – will you go out, get a takeaway or have ready meals in for dinner? Make the beds as soon as you can so you can relax later, and have that special bottle of wine ready to celebrate your new home with!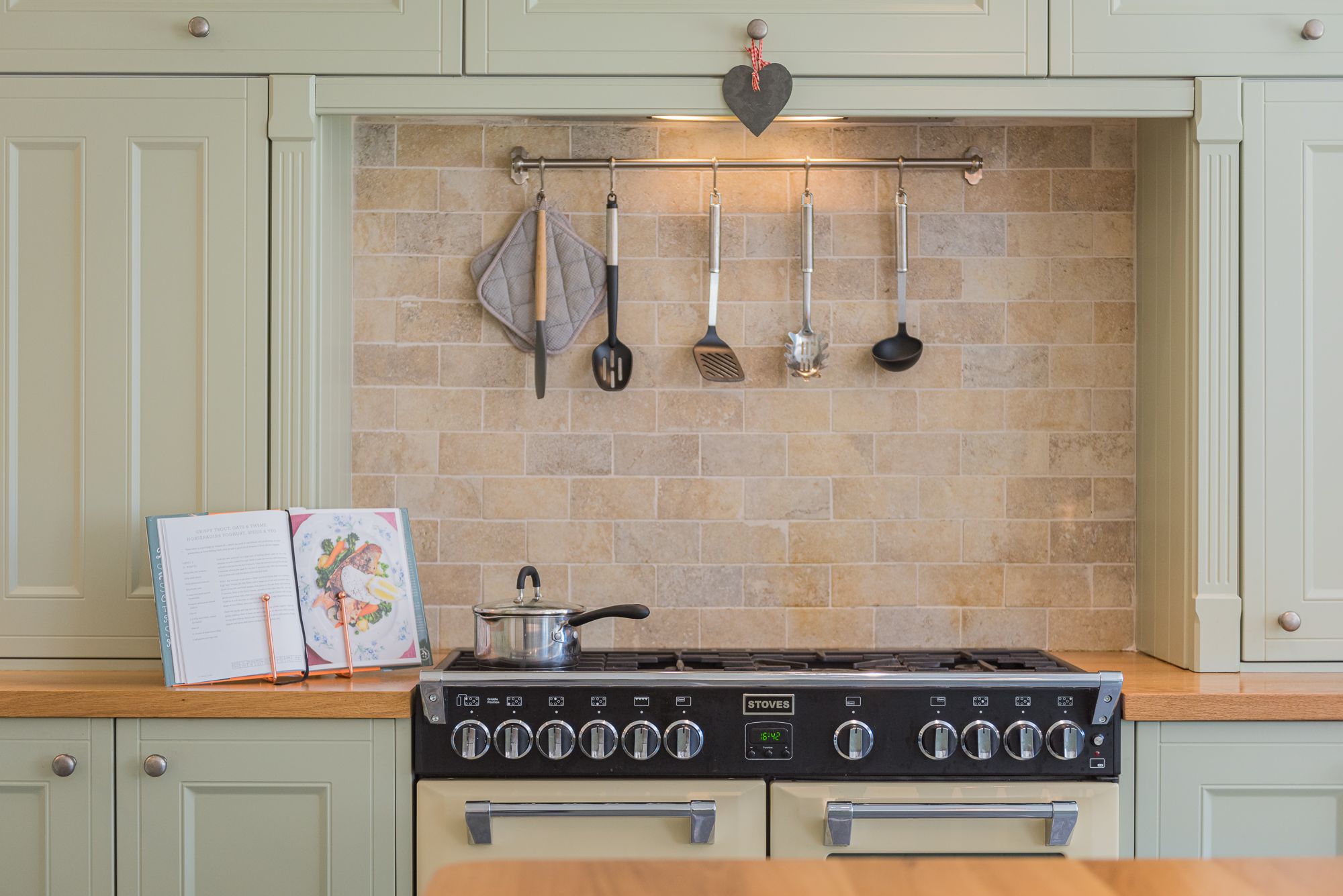 So, there you have it. Our top tips to help your move to the next chapter. Downsizing means having the opportunity to enjoy more of what makes you feel happy, comfortable and fulfilled.
With downsizing comes choice, time, money and a sense of wellbeing, and that sounds just the ticket, don't you think?
Call us on 01733 893 520 or email us at [email protected] to find out how our specialist agents can help you start your new chapter!