We've sold properties just like yours and every experience or journey is different. Here, we'll be showcasing some of the success stories that we're particular proud of.
We'd love for your story to be featured on this page! If you'd like to share more about your journey with us, please let us know.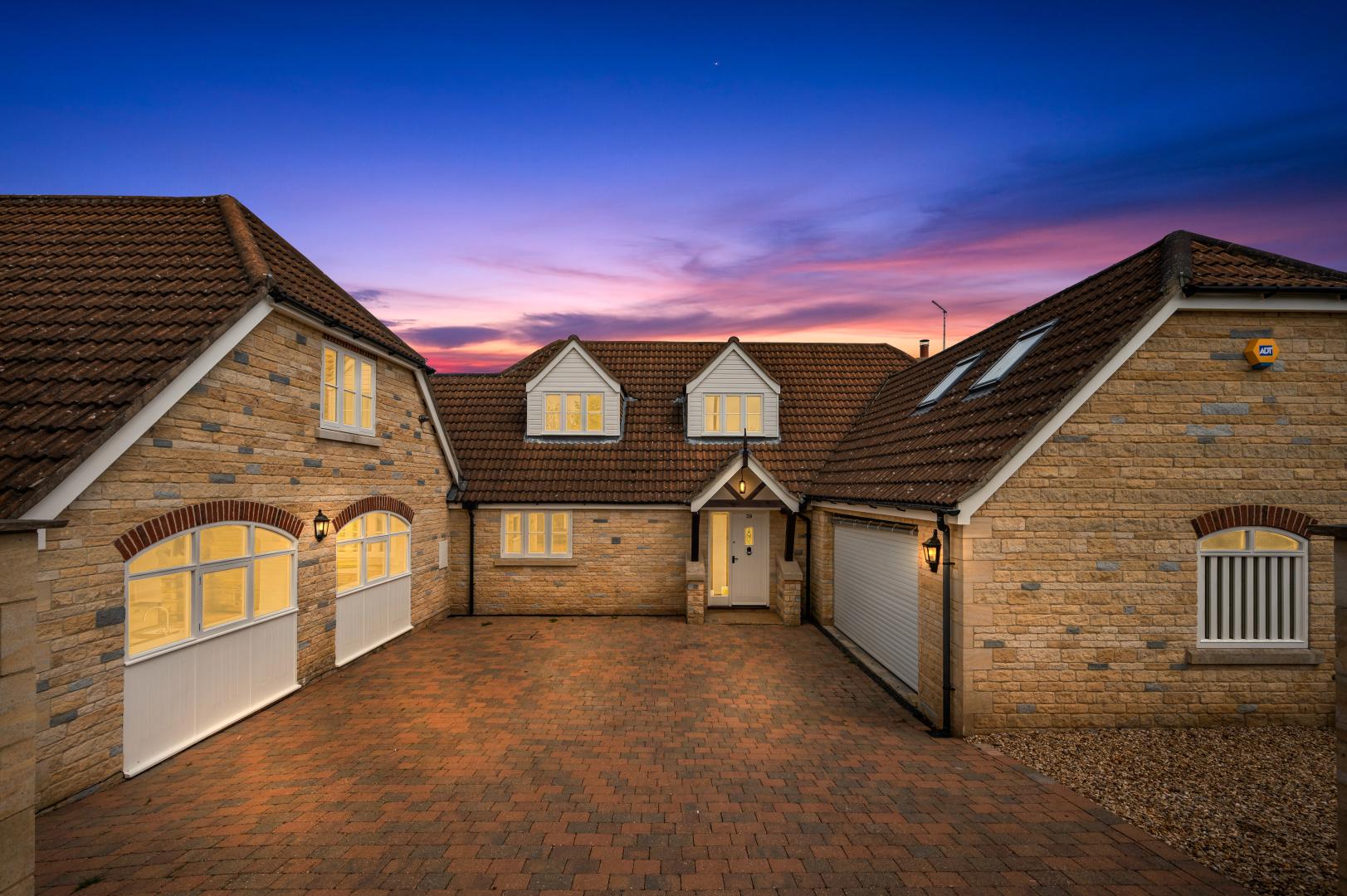 Oliver asked us to help sell his family home in Castle Bytham. This home represented a different challenge for us. Not only was this home in an area that we hadn't sold in before, but is was also being sold vacant. We tend to...
Read this article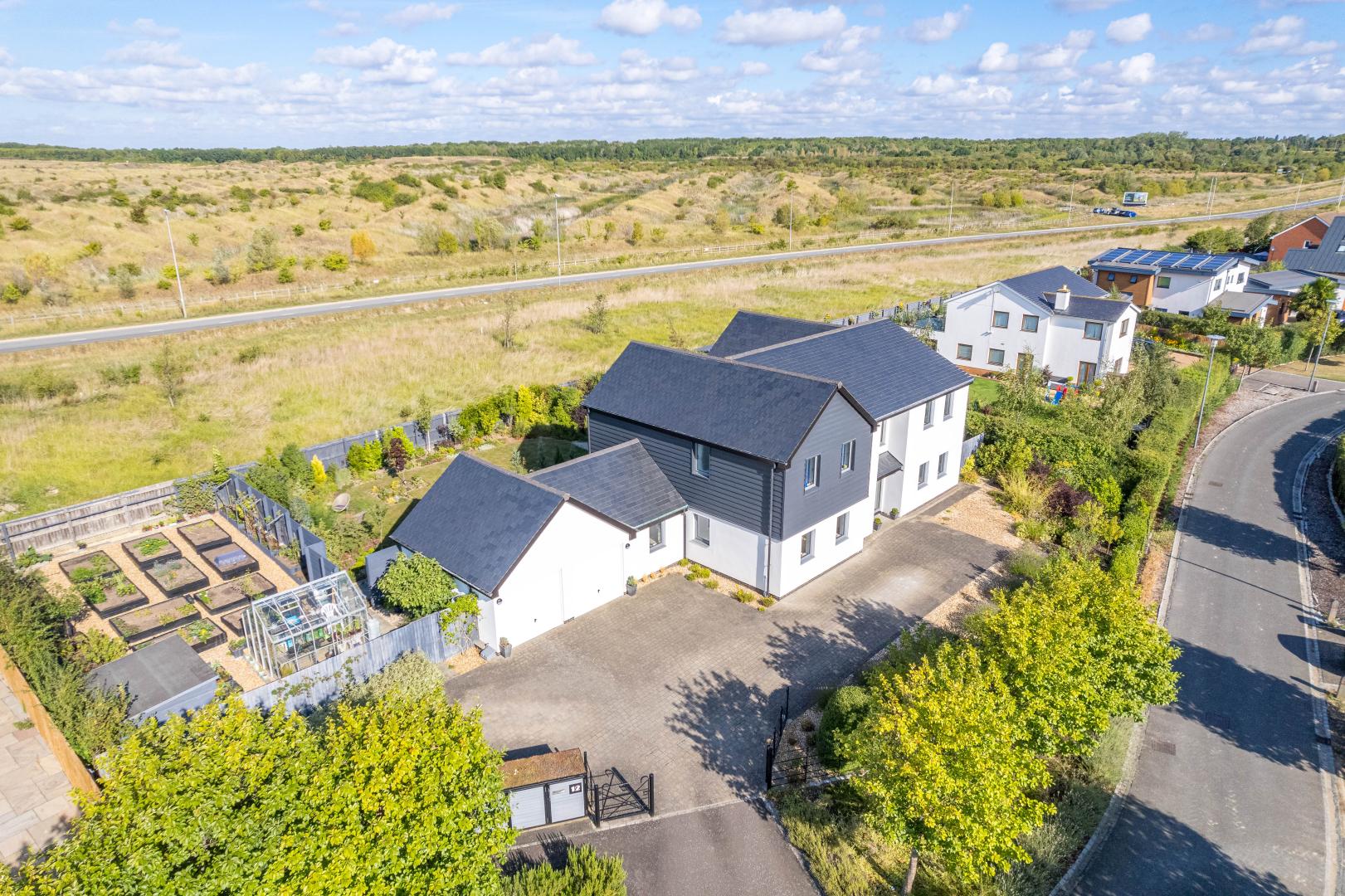 Martin & Yvonne asked for our help when selling their self-built home in Hampton Vale, Peterborough. Being self built, there was naturally no other home like it, which bought about its challenges when ascertaining the correct...
Read this article