As estate agents, valuing homes accurately is at the core of our business. We've got to price them at a level that attracts enough attention from buyers, while achieving the maximum sale price for our clients, and sometimes it's a challenge – particularly when there's not much to compare them to.
We value homes based on a combination of factors. We look at recent data, consider what we know about current market conditions, sprinkle in price per square foot, then use our expertise to judge how popular your particular home is likely to be with buyers.
While it's relatively straightforward to value a home if a lot of similar ones exist, it can be much harder to put a price on a unique home. Deciding how much a particular view or architectural style is worth in a certain location is not an exact science, which is why it's especially important to choose the right estate agent when your home is one of a kind.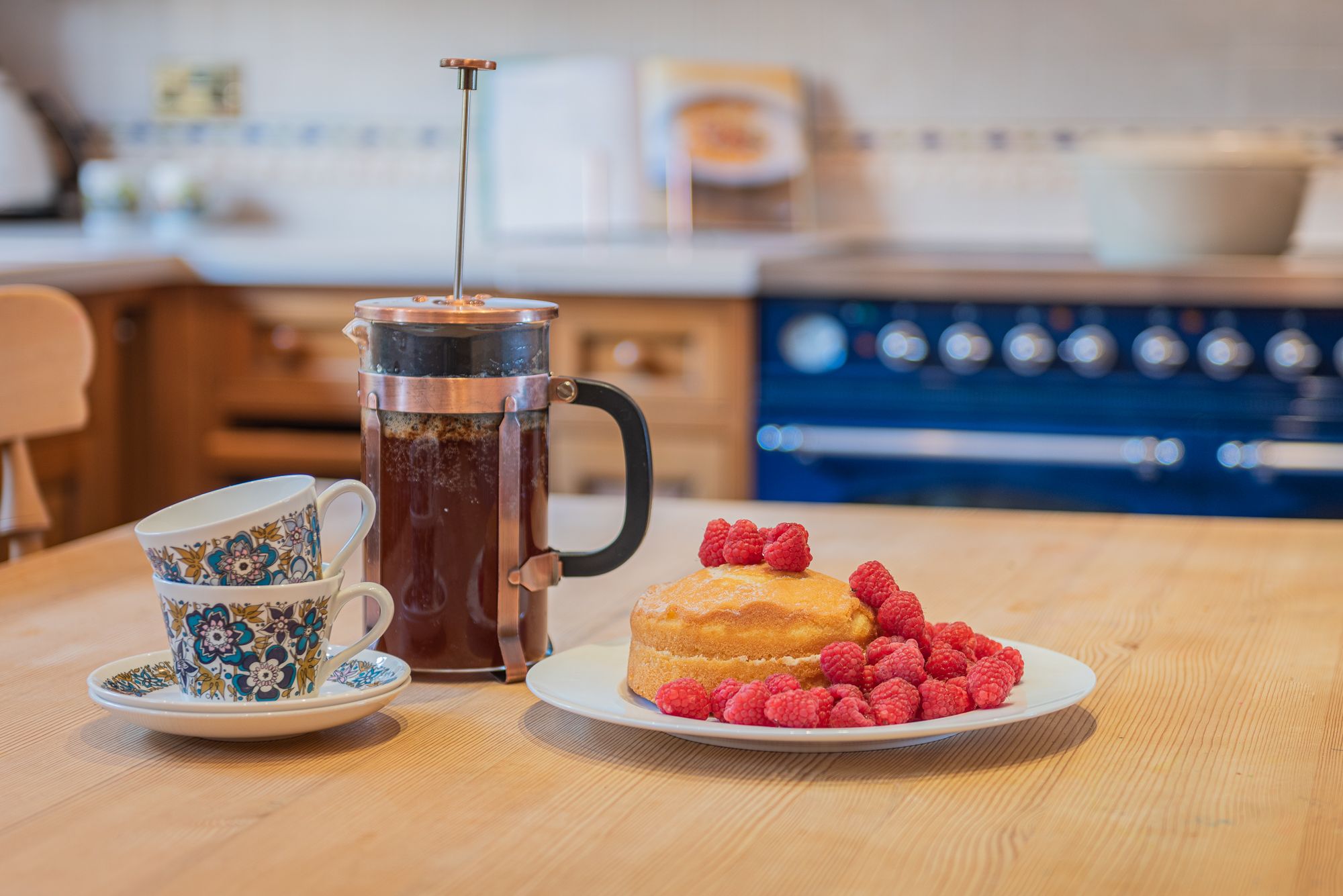 Let's look in a bit more detail at how we arrive at a market value:
Data on comparable homes
The first thing we need to know is the value of other homes that compare to yours – ones of a similar size, in a similar location, with similar features. While there are usually plenty of direct comparables for homes on estates or Victorian terraces, the challenge with unique homes, where there might be very little else like them, is getting as close as possible. The more unique the home, the greater the challenge!
We look at two types of data:
Sold prices: How much have comparable homes sold for in the last 3–6 months? If there aren't many of them, we sometimes have to look back further in time, then calculate a likely current value based on average price increases. Sold price data from the Land Registry is the main source for surveyors when they make their reports for mortgage lenders, so it carries significant weight.
Current market prices. We look at similar homes for sale and consider:
How long have they been on the market?
What's the current asking price?
Has the price been reduced?
Generally speaking, we expect to agree a sale at within 5% of the asking price, but the longer a home is on the market, the less likely it is to achieve this.
Together, these two sources give us a ballpark price guide.
You might be wondering about online instant valuation tools, like the one we have on our site https://instantvaluation.wilsonandcohomes.co.uk/ , which use this kind of data to come up with a current price for your home. They're becoming increasingly popular and can be useful if lots of similar homes have sold recently. But when it comes to unique homes, we find the results are often quite different to in-person valuations. There might only have been a handful of properties sold recently in the area that are even close to yours in size and style, and it's almost impossible for a piece of technology to put an accurate value on a view or a one-off architectural feature. Data is certainly helpful in giving us a guide, but it's by no means the whole story when it comes to unique homes!
One important thing for us to bear in mind is the 'ceiling' – the top price that comparable homes have sold for. If we value your home at more than this, there's always a risk it might be too expensive, and when buyers think a home is overpriced, it tends to put them off. However, unique homes can often break through the ceiling and attract a higher selling price, simply because there's nothing else like them.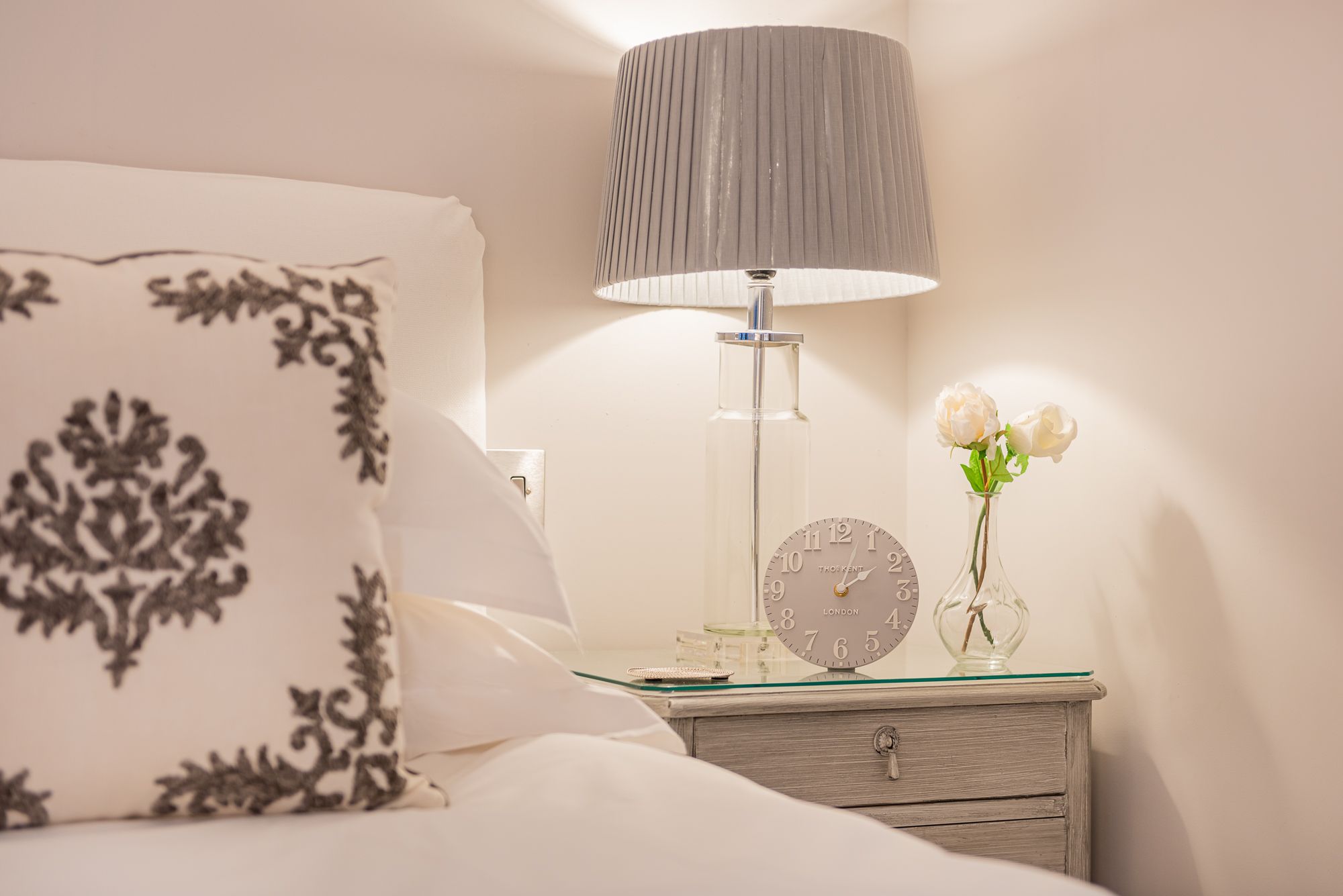 Price per square foot
Not a commonly used valuation tool, but an invaluable one. It doesn't take into account all the amazing amenities, like a stunning view, or even some disadvantages like a footpath right through a garden. Still, some buyers like seeing exactly how much they're getting for their money.
Anything attached to the main home is included in the total price per square foot; however, most detached buildings aren't, unless it's an additional dwelling – a holiday home for example.
Price per square foot is different for each area. It provides a good general overview of what a home is worth. At least on paper.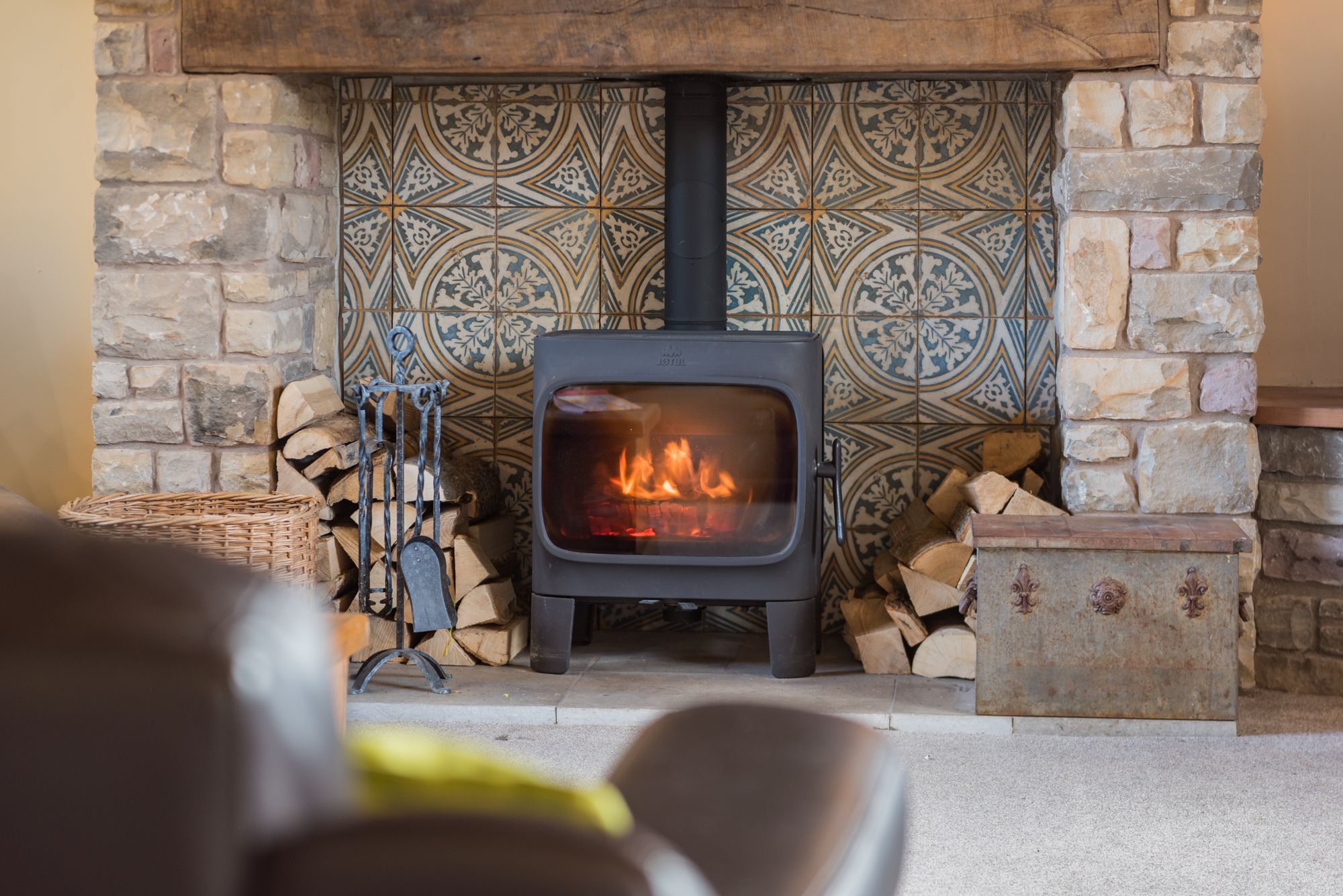 Current market conditions
Prices depend on supply and demand. When there are fewer homes on the market, prices tend to go up as there's plenty of competition from potential buyers. The best homes can often attract a 'bidding war' and end up selling for over the asking price. On the other hand, if there are fewer people looking to buy when more people want to sell, prices tend to fall. That's because buyers have a good amount of choice and will be more tempted to try and get a bargain by making an offer below the asking price.
So, in order to put the right market value on your home, we need to know how many buyers out there are looking for a home like yours. Are similar homes selling quickly or is there an oversupply right now?
While unique homes are usually less affected by rises and falls in the market, it's still important for us to know what's happening, as it gives us a feel for how positive we can be with our valuation.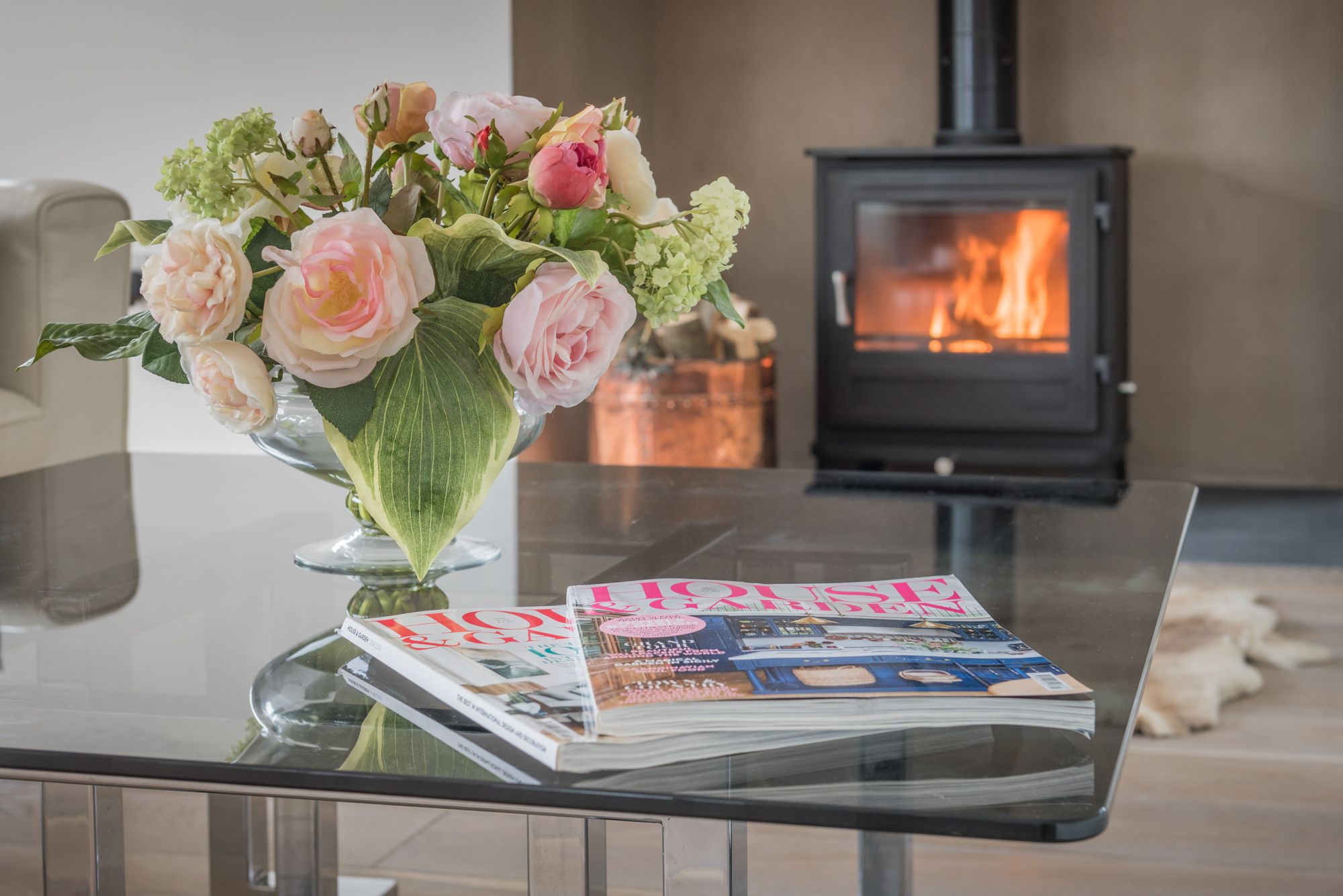 Our expertise
Taking all the above into account, we then have to judge how attractive your home is likely to be to buyers. We've got to look at the outstanding features and decide how valuable they are, then balance that with what we know about how much potential buyers are willing and able to pay. There might be lots of things that set your home apart, but would someone be willing to pay more for it than for its closest competitor, and how much more? This is where our experience really matters.
A lot comes down to how rare the features are, particularly when you've got a combination of them. For instance, if you have a beautifully refurbished Grade 1 listed home in a waterfront location, how many other homes like that are there in the area – more importantly, how often do they come up for sale? When a buyer knows that if they miss out on your home, they might not get another chance to buy something similar for another five or ten years, they're usually willing to pay a premium. And it's our job to know how much that premium is.
The final thing we need to consider is your own position. How quickly do you want or need to sell? If you're not in a rush to find a buyer, we might think it's worth being optimistic with the price, then we can always adjust it if needed. On the other hand, if you'd like to sell as quickly as possible, we'll recommend a price that we're sure will immediately catch your target buyers' attention.
So, if you've got a unique home, choose an experienced local agent who's got a track record of successfully selling one-off homes. Search online to see what's sold locally in the past couple of months and take note of which agents have handled the more individual sales. They're the ones who should be able to see the true value of your home, properly judge its market potential and then help you achieve the best possible sale.
If you're ready to move or are currently on the market and haven't yet had the response you'd hoped for, give us a call on 01733 893 520 or email [email protected] . We'll be happy to chat through our tailored marketing approach for unique homes and, if you'd like to talk in more detail or have a valuation, we can arrange for someone from our team to visit you at home.