You did it: you found an agent you liked, who loved your home and valued it at a price you were happy with. They put together an impressive marketing plan and the 'For Sale' board has been invitingly positioned at the end of the drive for a while. It seems like you've done everything right, so why hasn't your home sold yet?
Well, it could be a few different things. Some people believe it comes down to the price – and often that is a reason – but it's not the only possibility.
So how do you find out what's stopping your home from selling, and what can you do to kick-start some real interest?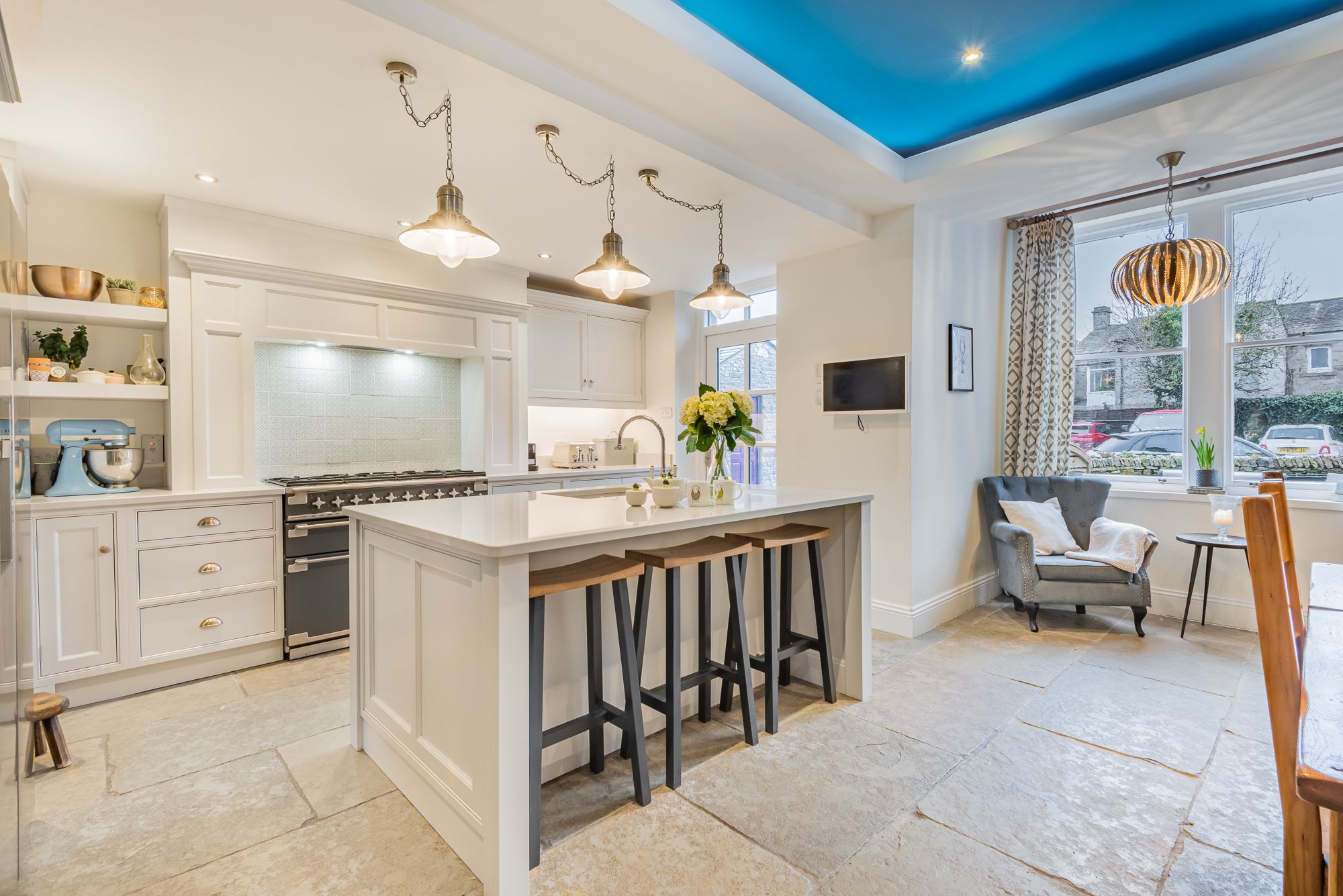 Check out the competition
Before you speak to your estate agent, it's a good idea to gather some information about what's going on around you. Have a search online for homes in the area similar to yours and see how they compare. What's the presentation like and have they had to reduce their price? That should give you an idea of whether your marketing is along the right lines.
Call your agent
Have an honest conversation about your concerns. Ask your agent why they think your home's not selling and what can be done to get things moving in the right direction.
Find out what people think of your home
Although the expertise of a good agent is invaluable, there's also nothing quite like a bit of honest feedback. If your agent is on the ball, they should be asking everyone who views your home what they thought about it, then calling you to discuss whether any changes might need to be made to the marketing.
If viewers thought the price was too high, what was the reason? If they thought there was a bit too much work to do, is there something you could fix or improve yourself for very little cost? In short, is there anything you can do to address the feedback that will make your home more attractive to buyers so they start making offers?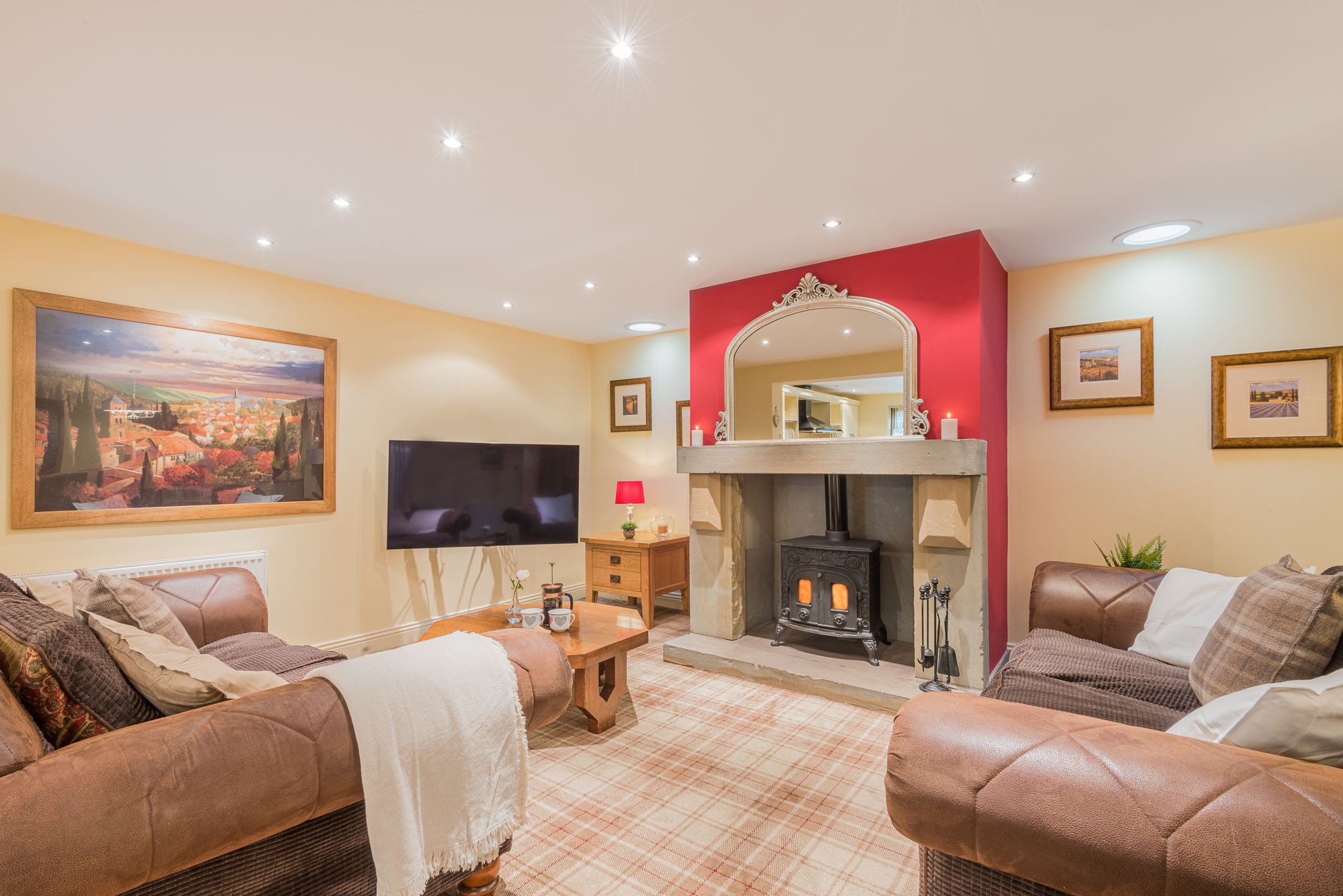 Could you improve the presentation?
Have another look at your home with a critical eye and ask yourself if it's really looking its best. Your agent might already have offered their advice on how to style and present it for viewings, but maybe you could ask a friend to 'view' and give you their honest opinion about any positive changes you could make.
One important thing to think about is: do all the rooms make sense for a buyer? You might have a conservatory that's become a toy store for your family, but when you're trying to sell, you've got to make every bit of space appear as valuable as possible. So, put away the toys and show the real potential of your conservatory. You could style it as:
a sunroom, somewhere perfect for curling up with a book
a dining room that makes mealtimes a bit more special
even a second sitting room, to give parents and children their own spaces.
Likewise, if you have a small bedroom that you use as a walk-in wardrobe, pack away your clothes and stage it as a single room so that buyers can see exactly what value they're getting for their money.
While the inside might be sparkling, you've got to make sure the outside always creates a great first impression so that buyers feel good about your home before they even walk through the door. Some people do a drive-by before booking an appointment to view inside, so keep on top of your home's 'kerb appeal'. Make sure the lawn, shrubs and plants are tidy; sweep the drive and path; give the front door a weekly wipe-down – and don't forget your 'For Sale' board. Check it's straight and clean, and report any damage to your agent so they can have it replaced.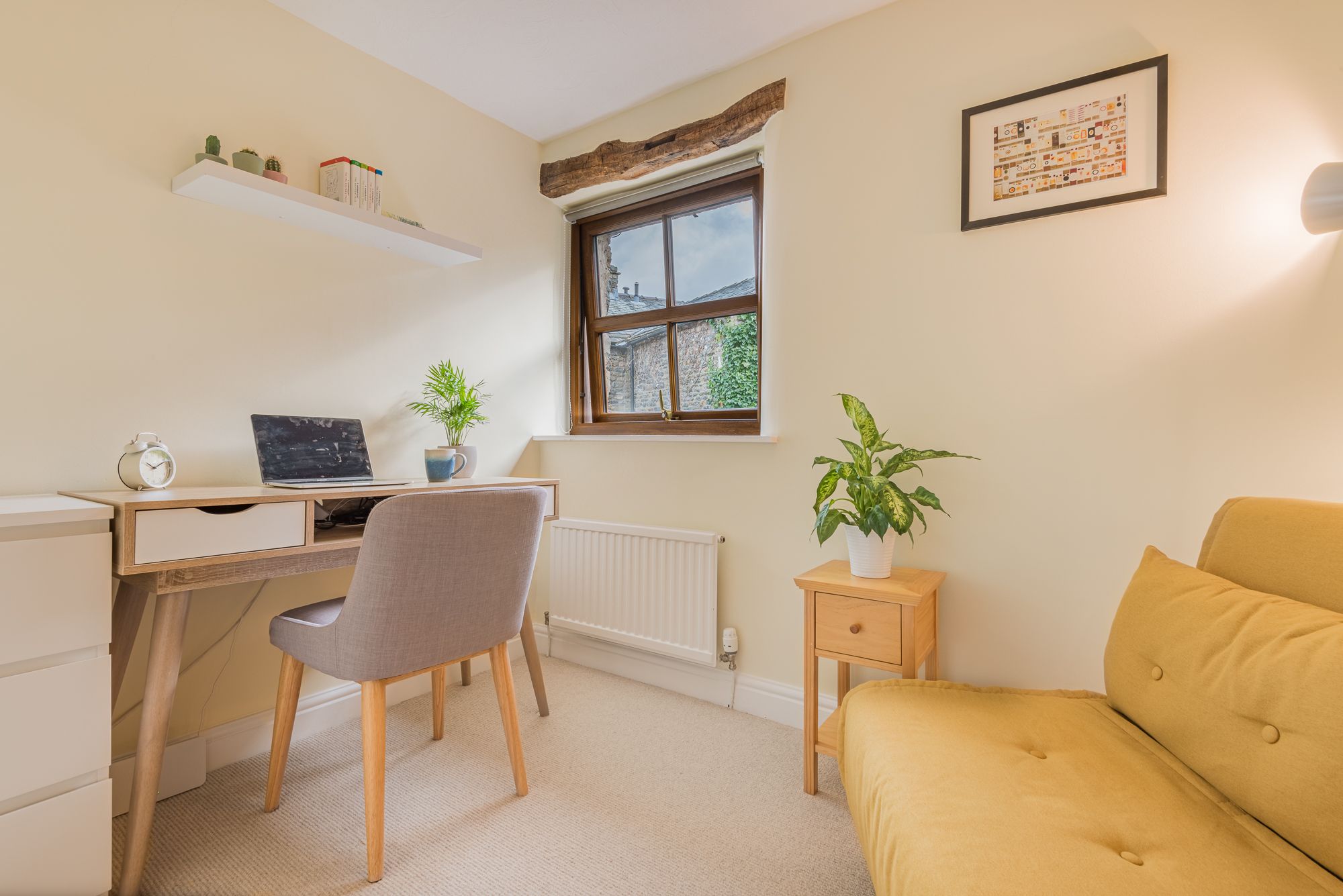 Refresh your marketing
Are the photos your agent took really showing your home in the best light? Do they grab your attention or could they be improved? Even if they're already perfect, if your home's been on the market for a couple of months and the seasons have changed, buyers will be able to see that your exterior shots were taken some time ago.
Having new photos taken is an easy and effective way to reinvigorate your marketing. Go for a bright, sunny day and get the front shot from a few different angles so you've got options for changing the leading image online every now and then. Ask your agent if they can film an up-to-date video tour, and check whether they're using the best apps and software.
It's also a good idea to update the copy in your advertising, particularly the headline, and make sure your home's best qualities really stand out.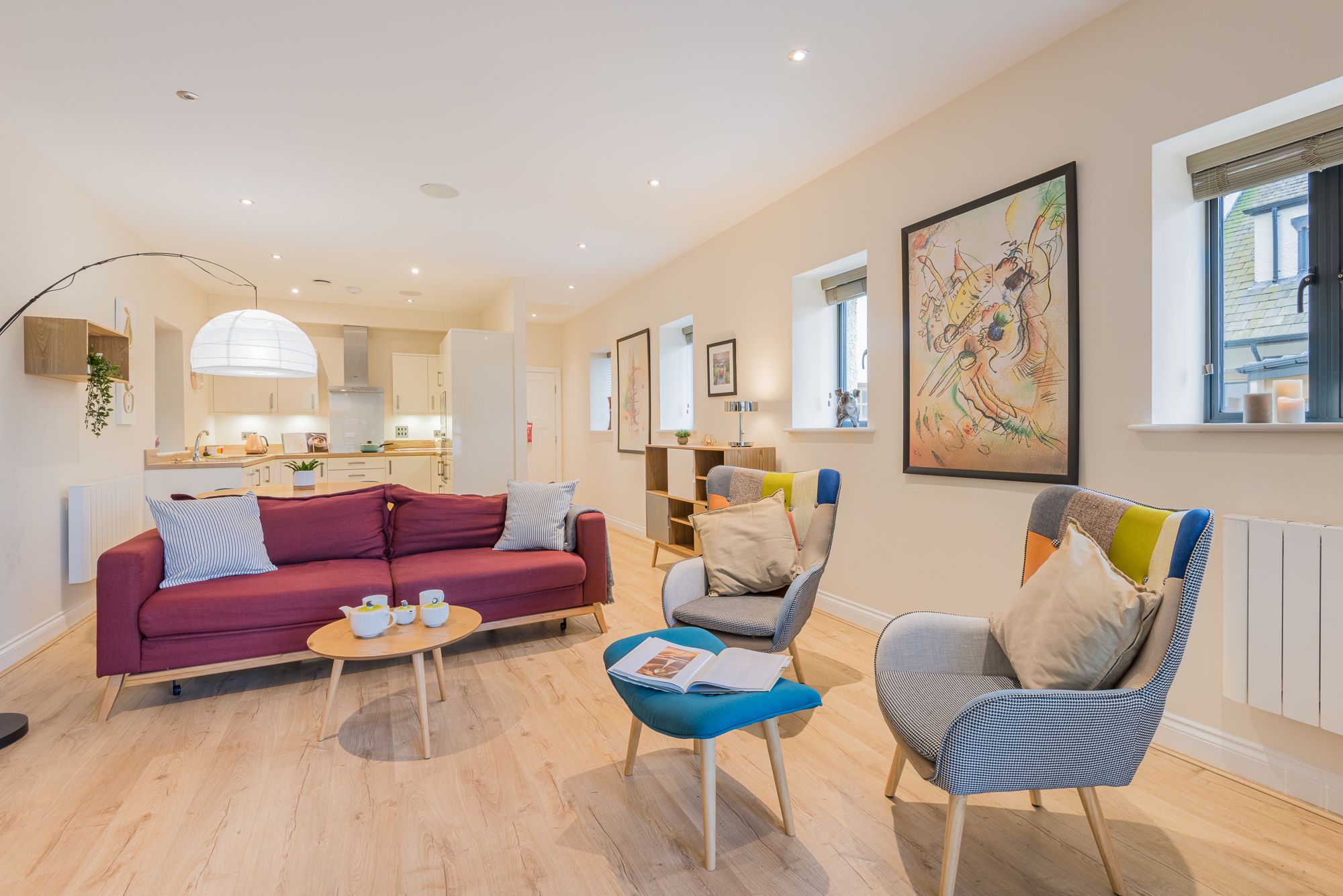 Drop the price
To get the best possible price for your home, try all the above before you look at a reduction. Have viewers said it's too expensive, or are other similar homes also having to drop their prices because there's an oversupply at the moment? If you do decide to go for a reduction, make it worthwhile. As a general rule, if a home was going to sell within 5% of its current price, someone would have made an offer already, so bring it down to a level that's genuinely going to get more buyers interested.
Take a break from the market
If you don't desperately need to sell, taking your home off the market for a little while can be quite effective, particularly if you come back with a new price, new photos and perhaps a new agent. Certain times of the year are quieter than others, and a good agent will know about seasonal and current trends and be able to recommend the best time to come back onto the market.
Taking a break doesn't have to mean your home's not for sale, just that it's not actively advertised. Your agent can keep the details 'under the table' and still give them to people they think might be interested, so you don't miss out on your perfect buyer.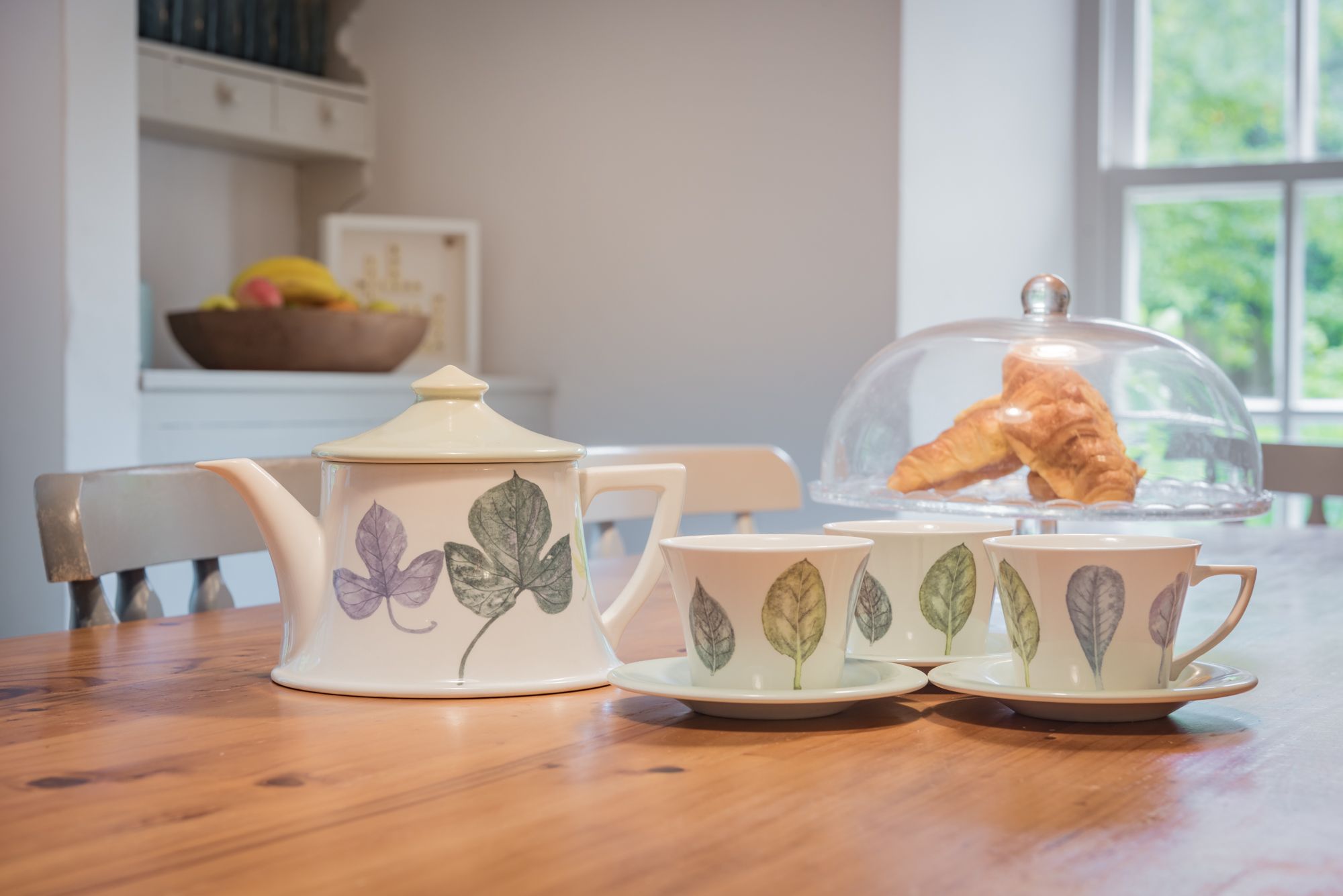 Switch agents
Sometimes an agent just isn't the right one for you and your home. Perhaps they were enthusiastic at first, but now they don't seem that motivated and you suspect they may have been over-confident with the price. Maybe they're trying their best, but don't have the right marketing skills. Or it could be that they're simply not communicating with you.
Bottom line, it could be time for a fresh start with a new agent.
The relationship between an agent and their client is important – this is a significant transaction and you're going to be working together to achieve the best possible sale. So, as well as making sure the agent you choose has a track record of selling homes like yours and a clear marketing plan, pick someone you really like. If they're enthusiastic and positive about your home, they'll pass that on to potential buyers and you'll have the best chance of a successful viewing.
If you're ready to move on to a new home and need a marketing boost to help sell your current one, call us on 01733 893 520 or email [email protected] and we'll happily talk through what we think could make a real difference. No matter what the challenge is, there's always an answer!